Table of contents: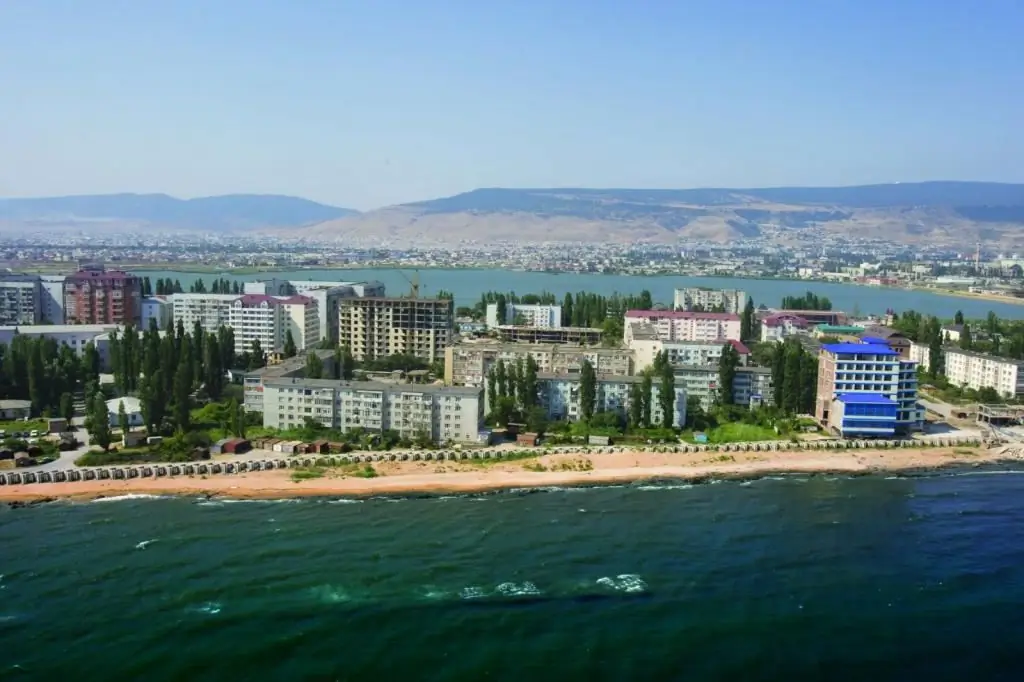 The pearl of Dagestan is located on the coast of the Caspian Sea, the capital of the republic is Makhachkala. About six hundred thousand people live in an area of ​​470 square kilometers.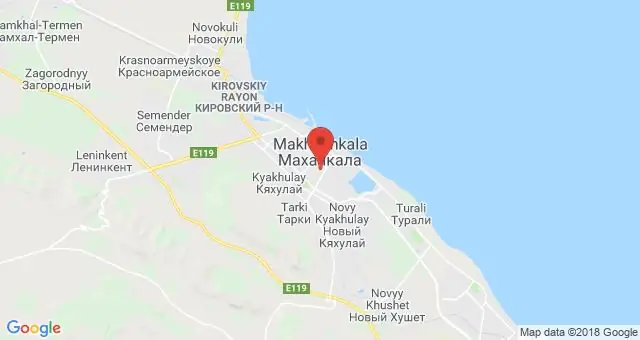 A small military fortification, founded in 1844, was originally called Petrovsky, and a few years later it was transformed into a port city. Now Makhachkala is one of the largest cities in the North Caucasus.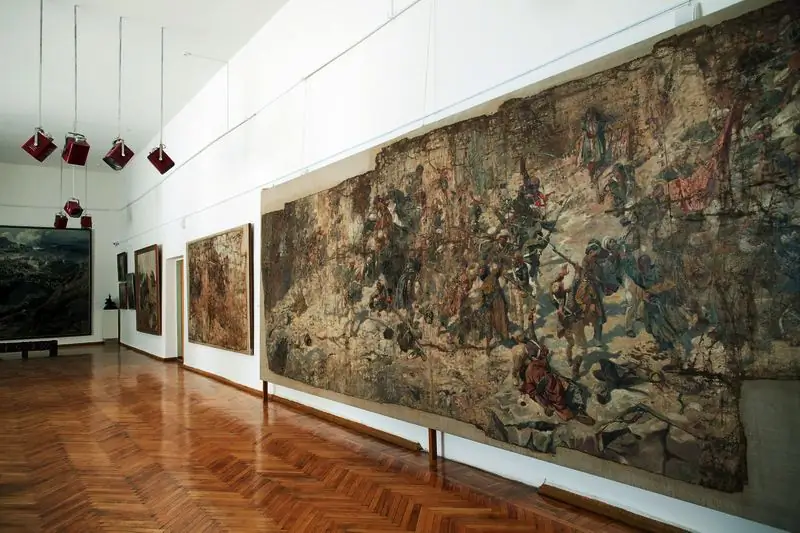 Culture of Makhachkala
Guests of the city can visit one of the existing museums of Makhachkala, for example:
State Museum of History and Architecture.
Republican Museum of Local Lore.
Museum of Fine Arts.
Museum of Military Glory.
Theatre Museum.
All the museums of Makhachkala, and each of them individually, can tell a lot about the history of the country and the people living in it.
Local History Museum
To learn more about the life of Dagestan, you should go to the historical museum located on the main square. In the halls of the three-story museum buildingExhibits of flora and fauna of the Caucasus are exhibited. In one of the halls, you can learn more about the history of the republic, ancient finds, weapons used by ancestors in hunting animals and cultivating land. Also here you can see the history of the Caucasian War of the 19th century, photographs and drawings that have preserved the traditions and everyday life of the local population. Dagestan is famous for the diversity of ethnic peoples, so specimens of national clothes are exhibited here.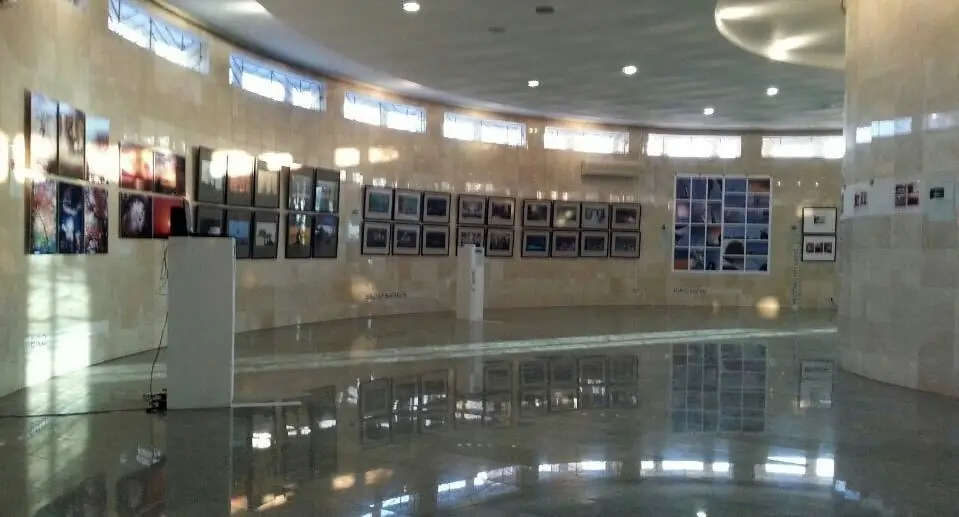 History of the city
Among all the cultural attractions, it is worth noting the Museum of the History of Makhachkala, opened in 2007. Its foundation was timed to coincide with the birthday of the city, the 150th anniversary. It is located on the shore of Ak-Gel Lake in the memorial complex. The main goal is to preserve the cultural and historical heritage of the city. It was opened from scratch, without any upfront investment. Museum workers are doing a great job together with the residents of the city to collect exhibits.
Today, the museum houses archaeological historical exhibits donated from the Institute of History and Ethnography, paintings by local artists and old photographs preserved by the residents of Makhachkala. In 2009, with the assistance of the museum management, a video project "I died for the Motherland" was created, in which all the Dagestanis who died in the Great Patriotic War were mentioned by name. In addition, thematic exhibitions were organized. Directly above the building of the Museum of History, there is a symbolic monument to the teacher, who put one hand on the globe, and in the other she holds an openbook.
Popular topic