Table of contents: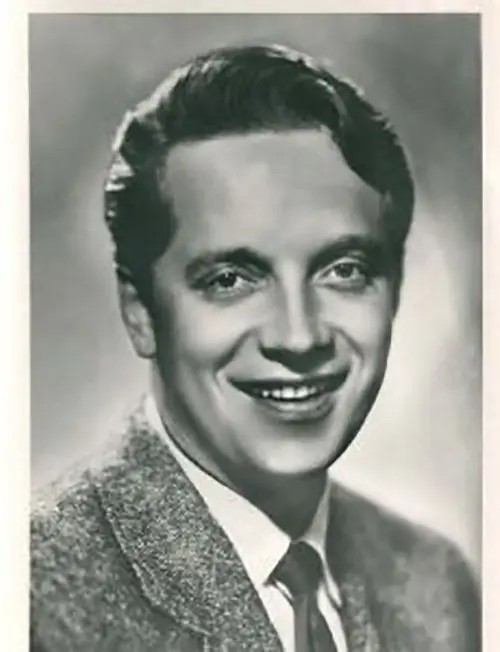 Svetlana Shvaiko is an actress who performed several famous episodic roles in Soviet films. Thanks to her memorable appearance and bright, expressive, characteristic characters, she won the love of many generations of moviegoers.
Svetlana Shvaiko - biography
The actress was born on June 13, 1939. Little Svetlana showed interest in acting, surprised her parents and acquaintances with her mastery of disguise, often organized home performances and productions.
In 1960 Svetlana Shvaiko entered the State Cinematographic Institute. In 1964 she successfully completed her studies. Svetlana stood out among her fellow students, thanks to which she earned the favor of the founders of the acting course Makarova and Gerasimov.
Since 1965, she worked as an actress at the State Theater-Studio of Film Actor.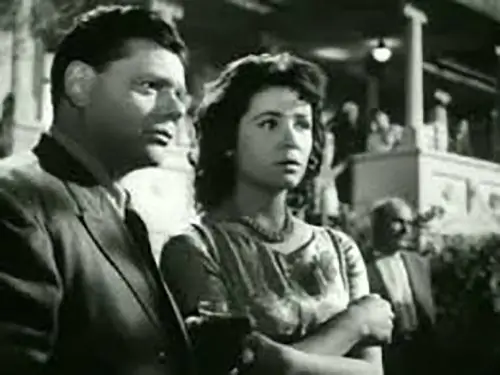 After the end of her creative career, Svetlana Shvaiko went into business. Together with her closest friend, actress Alla Budnitskaya, she opened a restaurant, which at one time was very popular not only among her fans, but also among all lovers of good cuisine. Institutionlocated on Bolshaya Ordynka.
Unfortunately, in the 1990s, the restaurant, called "Grandma's", was set on fire by competitors and completely burned down. The friends have already failed to restore their business.
Svetlana Shvaiko passed away in 1999. The cause of death was a serious illness, which the actress could not cope with. Her grave is located at the Kuntsevo cemetery.
Private life
Svetlana Shvaiko was married to one of the most famous and revered film actors of the Soviet era - Yuri Belov. After several years of a happy marriage, the couple had a son, who, at the insistence of Svetlana, was given the sonorous name Svyatoslav.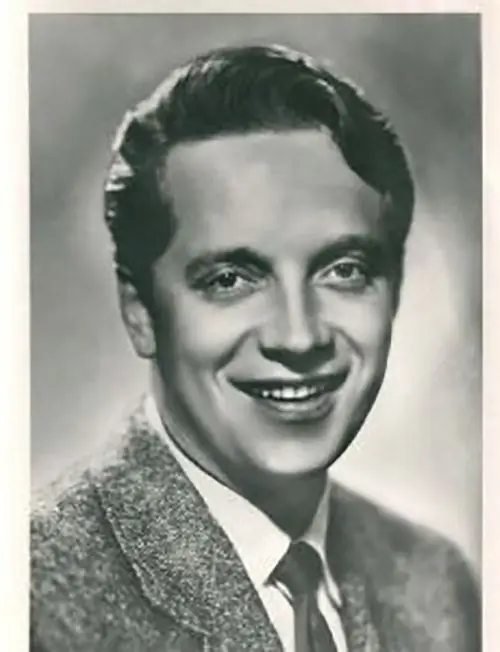 Despite the constant employment at work, participation in filming, frequent performances, Shvaiko paid a lot of attention and time to her family. She enjoyed working with her son, teaching him the basics of acting.
During Yury Belov's long illness, Svetlana was always by her husband's side, took care of him, fed him wholesome homemade food. Unfortunately, in 1991 the famous actor passed away. Svetlana Shvaiko was left alone. After the death of her beloved husband, the actress made no attempts to arrange a personal life.
According to her best friend, Alla Budnitskaya, one of the reasons for Svetlana's premature departure from life was the stress of losing her husband.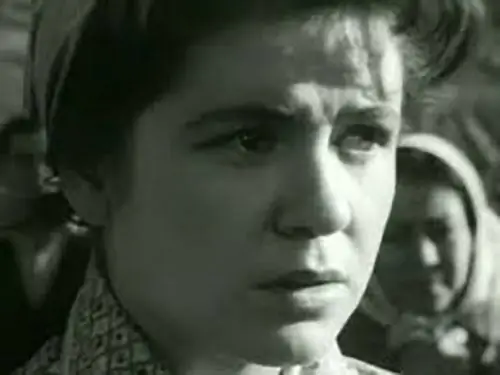 The only son of Svetlana Shvaiko Svyatoslav did not link his fate with the world of art. Almost nothing is known about his life at the present time, in addition,that he works in construction and lives in a small apartment.
Filmography
After graduation, Svetlana immediately began acting in films. Among the most significant works are the following:
"Vitya Glushakov" (played the role of the mother of one of the characters, a member of the parent committee);
"Pokrovsky Gate" (remembered by all employee of the marriage registration department);
"For family reasons" (cheerful and cheerful secretary, constantly late at her workplace).
Recommended: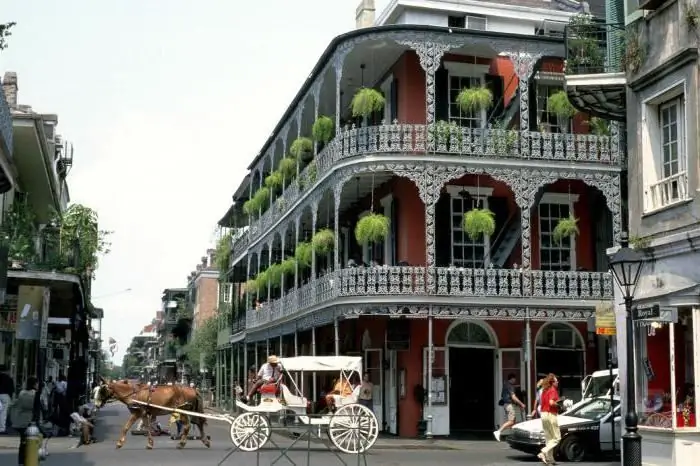 Several centuries ago, the Spaniards discovered the lands of the city of New Orleans. These were the times of the colonies, so France also claimed these territories. The city was named in honor of the French king Philip of Orleans. The years of uncertainty ended for the people when New Orleans was sold to the US. If up to this point the city was only a colony inhabited by slaves, then eighty-five years after its foundation, life began to develop there differently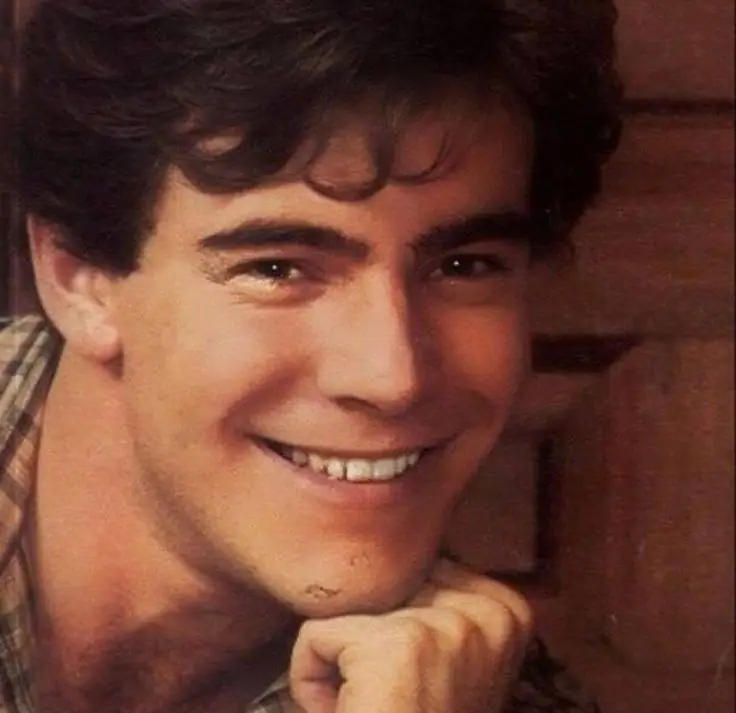 Guillermo Capetillo is known for his fatal roles in numerous Mexican TV shows. The actor is familiar to the viewer from the TV series "The rich also cry." The life of a handsome man is also like a good movie. This article tells the biography of the actor, the details of his personal life, and also presents the most successful roles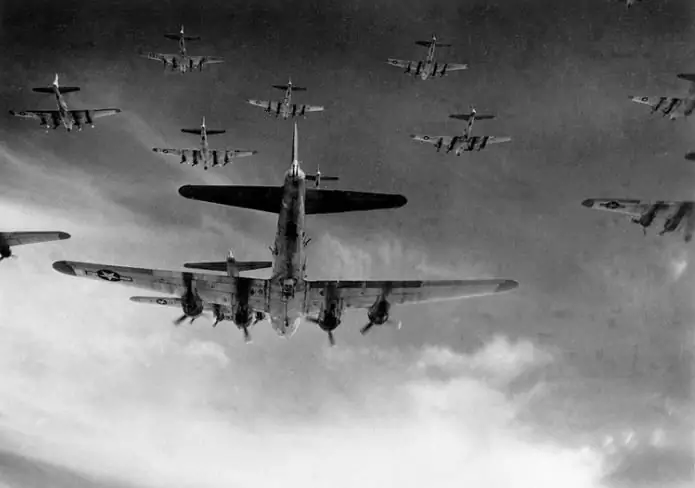 Hero of the Soviet Union is the highest title, the greatest distinction and achievement that could only be achieved in the USSR. The award in the form of a gold star, universal respect and honor were received by those who performed a real feat during the war or other hostilities, as well as in peacetime, but most likely this was a rare exception than the rule. It was not easy to get such a title once, what can we say about those who have been awarded it several times? Twice Hero of the Soviet Union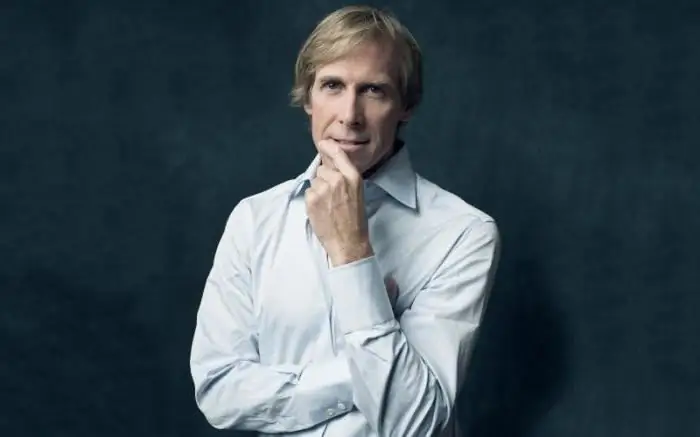 Michael Bay, whose filmography is full of box-office films, began his career with the film "Bad Boys", which he directed in 1995. His films are a huge hit with audiences and critics alike, with box office receipts exceeding $5.7 billion. His filmography will be discussed in the article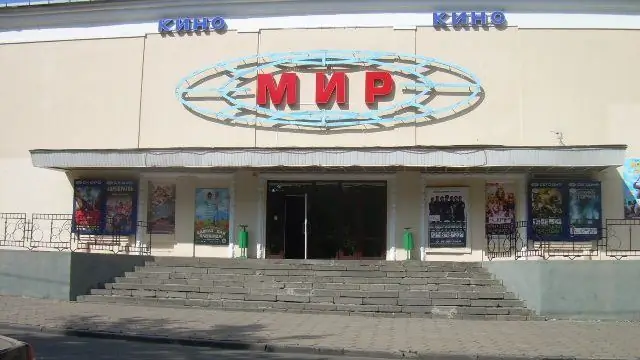 There are only two cinemas in Vitebsk: Dom Kino and Mir. The first is located at the address: Vitebsk, st. Lenina, 40, and the second can be found on Chekhov Street, 3. Both cinemas in Vitebsk look rather unattractive from the outside. Previously, there were seven such entertainment establishments in the city