Table of contents: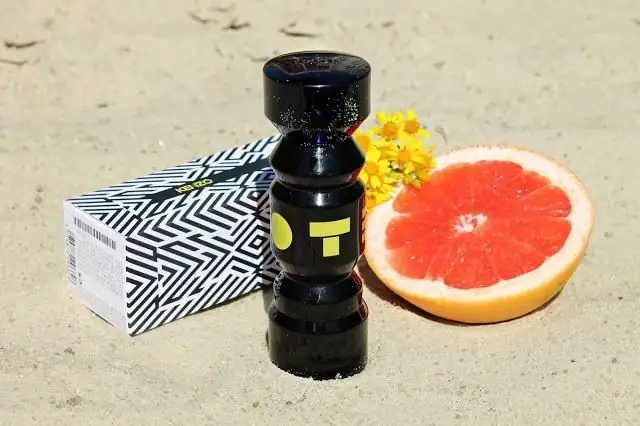 Kenzo Totem is a unique mix of masks and cultures. This is a world without borders and unlimited opportunities for young, active and purposeful people. These are absolutely unique fragrances that have no gender, no age, no social status. These are exquisite scents for her and for him.
Kenzo Fragrance Philosophy
The philosophy of "Kenzo" fragrances has never known boundaries and limits. Each scent was created exclusively for extraordinary people who have always sought to show their individuality. Kenzo fragrances are a unique symbiosis of cultures, a colorful mixture of such different opposites, as well as a unique combination of the most daring and most striking manifestations of human individuality. This is probably why Kenzo commercials often feature representatives of different cultures and different ages, social statuses and professions. This is the whole philosophy of perfume products Kenzo.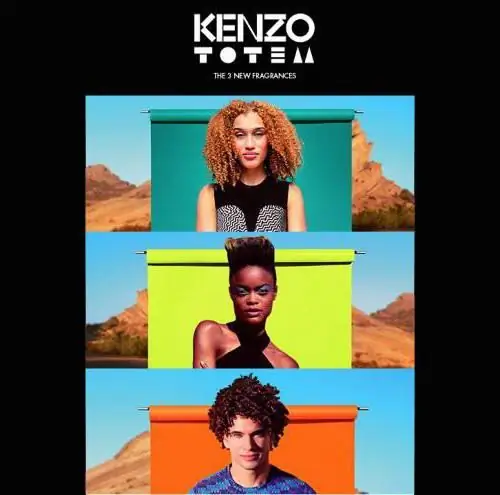 A little history about the company
The history of the perfume house began in 1987. In the sameAt that time, the very first fragrance was created - Kenzo de Kenzo - women's eau de toilette, which brought unprecedented success and laid the foundation for the creation of the most unusual compositions. From the very beginning to the present day, the company strives to create truly unique fragrances that are, at their core, an unusually harmonious combination of opposites.
Each new creation is literally permeated with the subtlest connection of nature and energy, male and female. The developers pay great attention to the design of packaging and bottle - this only once again emphasizes the creativity of the perfume house and the desire to create legendary fragrances that cannot be confused with others.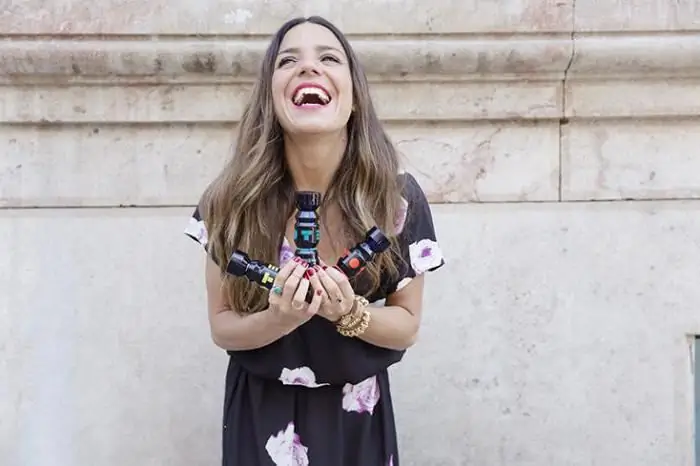 Totem Tribe
"Kenzo Totem" is a new series of breathtaking fragrances that are designed for her and for him. These are three new fragrances that are already characteristic symbols of the coming summer. Unique fragrances invite you to plunge headlong into the incredible world of freshness, indefatigable energy and sensuality. These are fragrances that have no boundaries.
The new series of fragrances from "Kenzo" has a creative bottle design. It is easy to guess that it is made in the form of a totem, which once again emphasizes the uniqueness of toilet water.
Three flavors - three elements
Fragrance "Kenzo Totem" - is the embodiment of incredible energy, strength, activity and cheerfulness. Bright fruity and refreshing notes awaken completely new character traits. Everyone can find for themselvesexclusively its flavor.
And now it's worth getting to know one of the representatives of this legendary trio. So, attention is "Kenzo Totem Orange" - a universal fragrance designed for men and women, distinguished by a pronounced woody aroma, in which floral and musky notes are easily guessed. Totem Orange was released in 2015. Top notes: pronounced aromas of bitter orange and lemon. In the heart, there are savory shades of fig tree and lemon flower, while in the base notes you can feel the characteristic smell of white musk and cocoa, as well as peach and vetiver.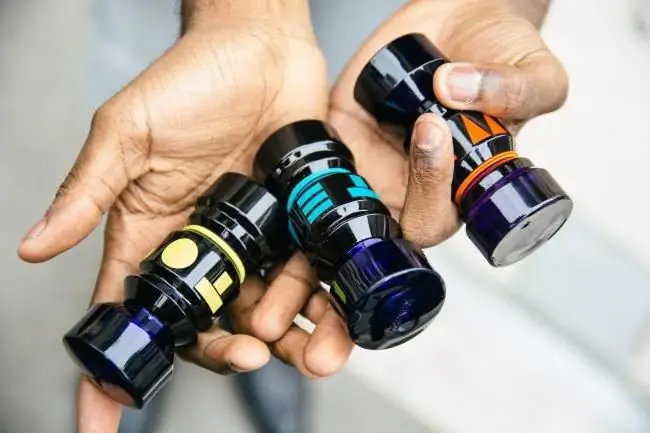 Totem Yellow
"Kenzo Totem Yellow" is the embodiment of solar energy and hot summer. The entire composition of fragrances is based on a harmonious combination of woody and citrus shades, which, in turn, contributes to the awakening of vital energy and the most breathtaking desires. Fruity fragrance Totem Yellow is created for men and women who lead a busy lifestyle, strive to achieve their wildest fantasies and are always ready for change. Characteristic citrus notes are bright pink grapefruit and refreshing lemon. At the heart of the fragrance reveals peach, hedione and rose, but at the base is a woody fragrance and white musk amber.
Totem Blue
From "Kenzo Totem Blue" it breathes with light coolness and sensuality. At the same time, this fragrance breathes a light fruity atmosphere, saturated with the breath of the sea. Light pineapple notes are guessed here,which smoothly flow into the aroma of sensual velvety cardamom. Totem Blue is a delicate spice and citrus freshness. The final chord belongs to soft and confident coniferous-woody notes, among all the variety of which one can clearly guess the smell of cedar - a mighty tree, which in itself is the embodiment of spiritual unity.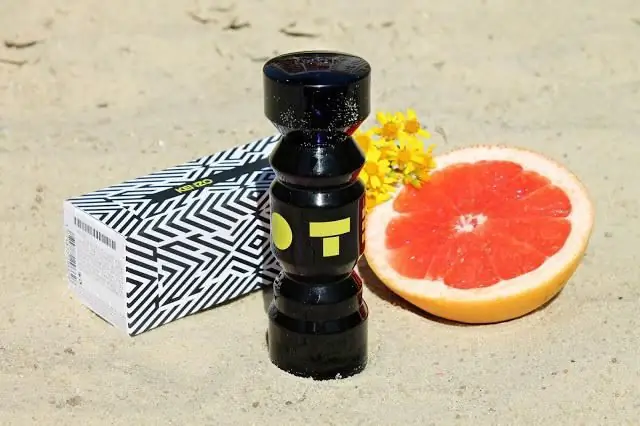 Reviews about fragrances "Kenzo"
Sensuality and incredible energy - this is what combines the line of universal fragrances "Kenzo Totem". Reviews eloquently indicate that it is impossible not to fall in love with these fragrances from the first breath. It is worth noting that directly all Kenzo unisex perfumes are very popular - manufacturers manage to mix bright citrus, soft woody and refreshing aromas that find their admirers among representatives of different cultures and social strata of society. "Kenzo Totem" in "Letoile" are fragrances created for everyone and for everyone.
Recommended: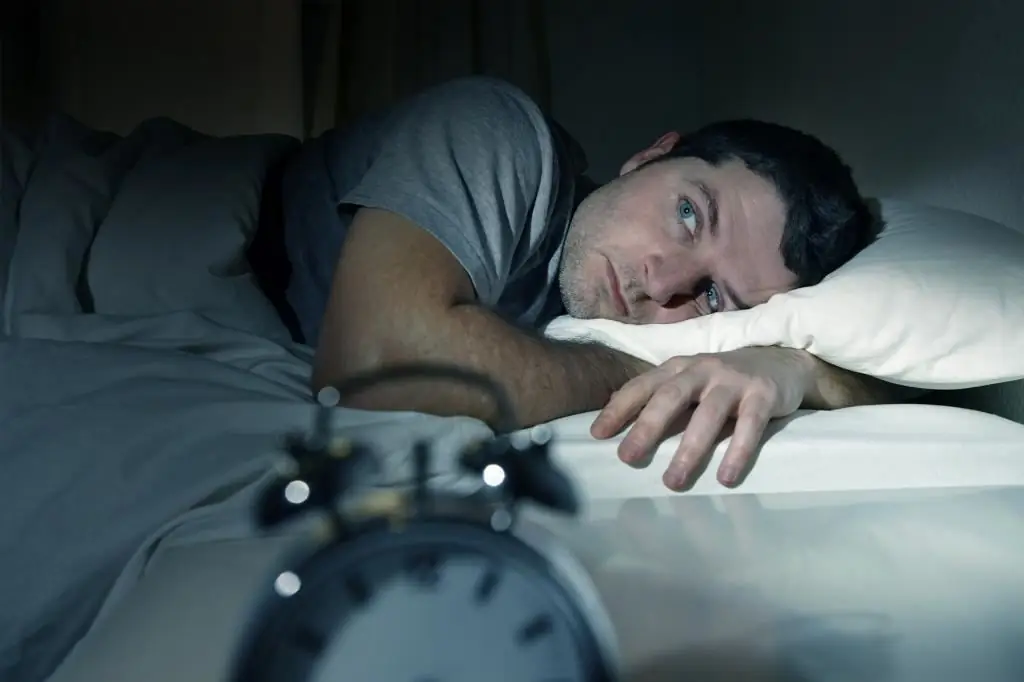 Sleep is the most important part of a person's life, allowing him to recover after a working day, to get new strength and energy. Many people like to sleep, but due to the dynamic rhythm of life, they may not always get enough sleep. However, there are situations when a person has to give up a good rest - in order to go down in history or because of a rare disease. The article offers to get acquainted with world records without sleep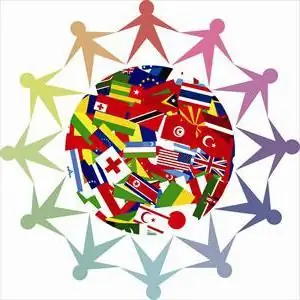 The world community is a system that unites the states and peoples of the Earth. The functions of this system are to jointly protect the peace and freedom of citizens of any countries, as well as to solve emerging global problems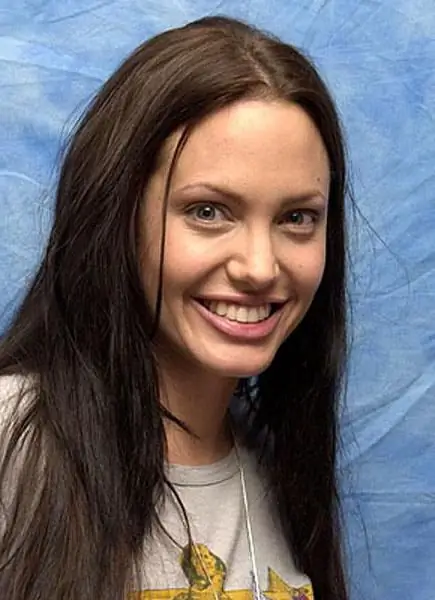 Angelina Jolie without makeup: what does she look like at her age, before and after losing weight, in what films is she currently filming?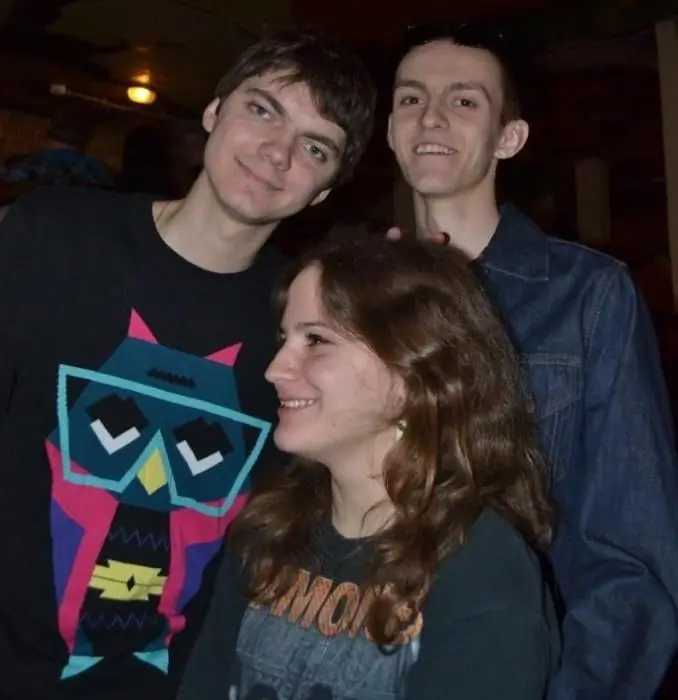 YouTube is not just a video hosting, but a world-famous network where you can find very extraordinary characters. One of the brightest personalities is Big Russian Boss and his "colleague" - Young P&H. Who were known only as rap artists before creating their YouTube show. One of their "chips" is the spectacular image of the guys, hiding their true faces. And now it's worth briefly talking not only about their activities, but also about how Big Russian Boss and Young P&H look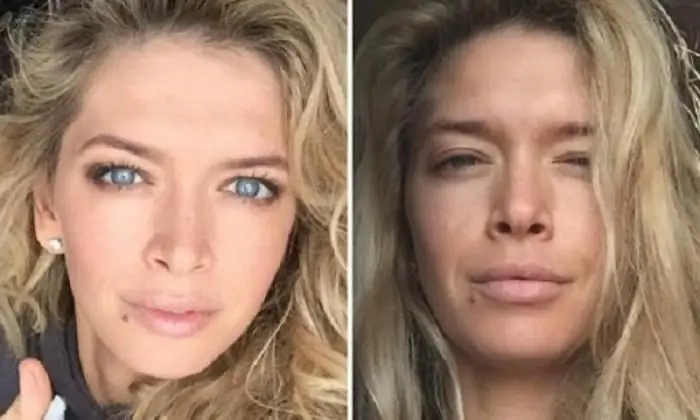 The most beautiful stars without makeup. Which of the stars of show business without makeup look terrible? Rating of the most attractive stars without makeup. Which of the stars is better not to go out without makeup?