Table of contents: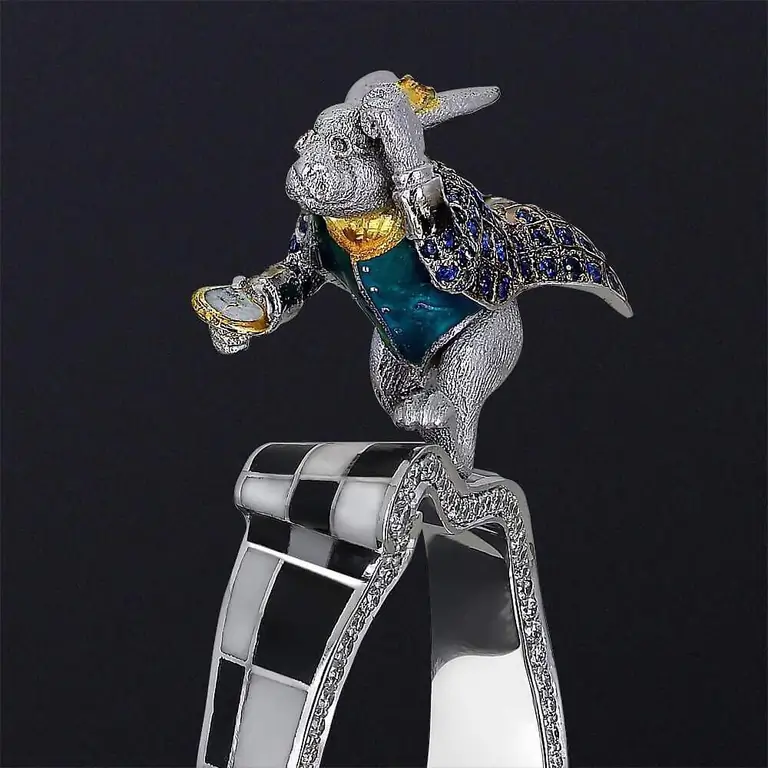 Mikhail Milyutin is an artist, a jewelry maker. His works become gifts to the powers that be, and the master himself is considered one of the leading jewelers of modern Russia. What makes Mikhail Milyutin's works special?
Biography
Year and place of birth of the jeweler - 1971, St. Petersburg (Russia).
Mikhail has been making jewelry professionally since he was 19 years old. In 1999, his personal workshop-studio was founded in Moscow.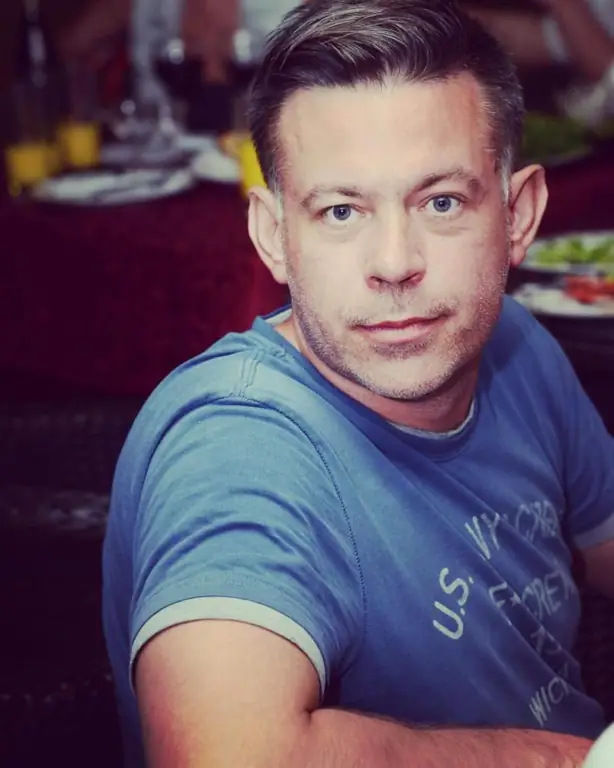 In 2016, Milyutin created commemorative medals dedicated to the 50th anniversary of the release of A. Tarkovsky's film Andrei Rublev. Participants of the filming process were awarded with them.
In 2018, Milyutin's works were included in the album-catalog "The Best Artists of Russia: Decorative and Applied Art".
The jeweler's works are in the collections of domestic and foreign collectors. Among the owners of exclusive stationery created by Milyutin are actor Vladimir Zeldin and, according to rumors, Russian President V. V. Putin.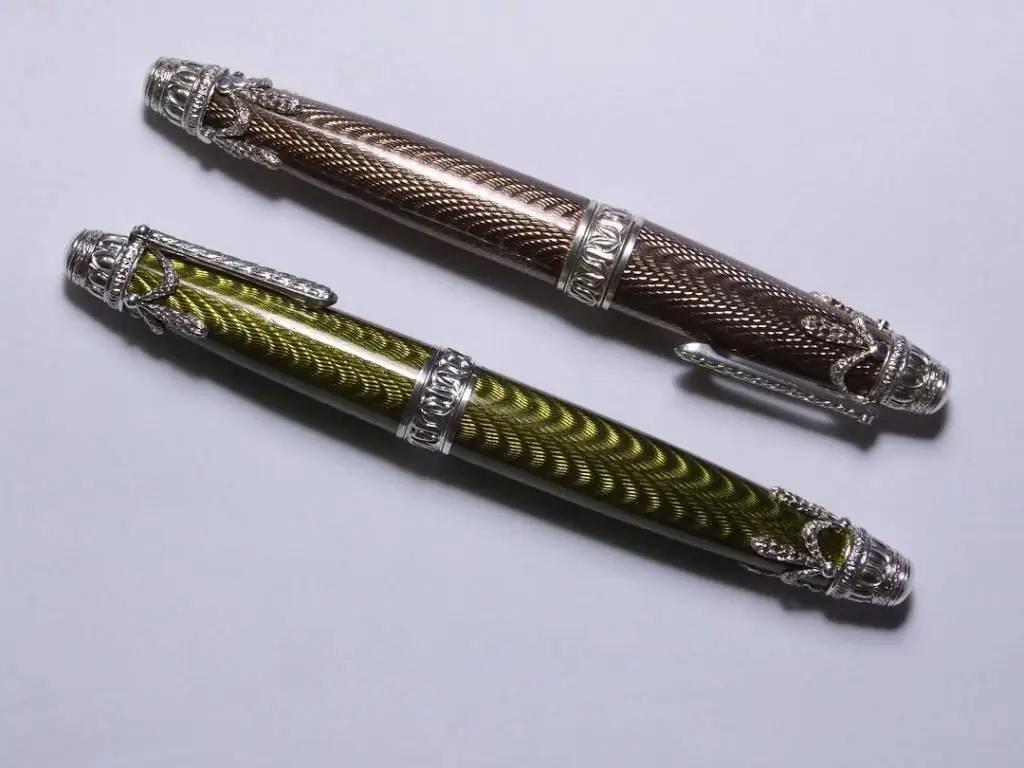 Mikhail is married. The jeweler's wife is Olga Ivanova. The girl participates in the organization of the festivalyoung filmmakers "Saint Anna".
In 2016 Mikhail and Olga had a daughter.
Characteristic of creativity
Mikhail Milyutin's studio creates jewelry for mass sale and unique works in a single copy. The workshop accepts orders for the manufacture of jewelry items for individual projects.
Works of the studio - jewelry for men and women and high-status memorable souvenirs: pens with precious decor, seals and medals.
The main themes of the work of jewelry designer Mikhail Milyutin are imperial paraphernalia, wildlife motifs, and literary plots. The master's unique jewelry collections are dedicated to the architecture of the Northern capital and the fairy tale "Alice in Wonderland".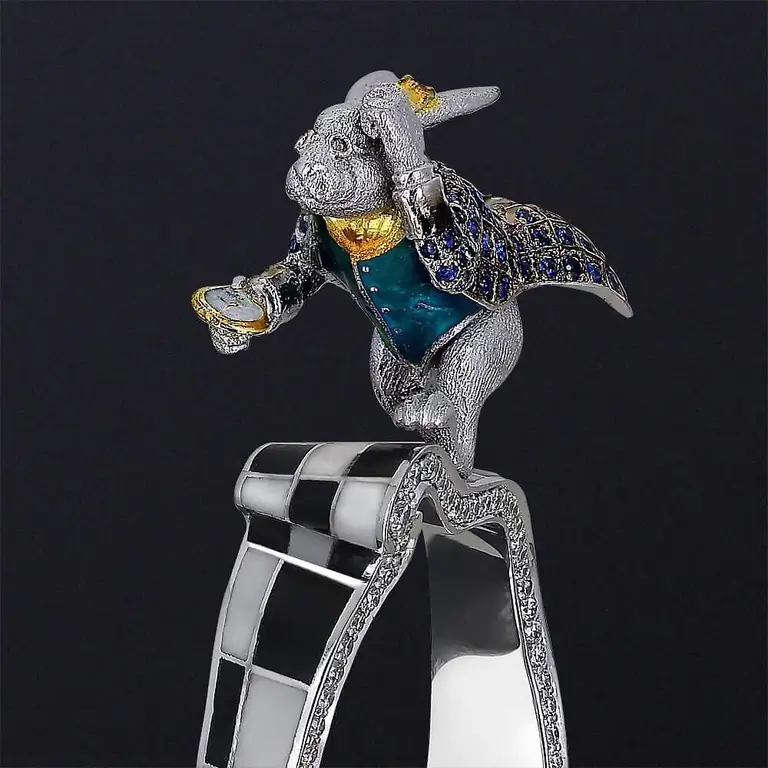 Artistic ideas are brought to life with the help of precious metals and minerals. The main material in Milyutin's works is often white gold. Mikhail's favorites among stones for inserts are sapphires, opals and diamonds.
Along with inlays, the artist's works often use the technique of hot enamel. It decorates the surface of exclusive writing instruments.
The works of Mikhail Milyutin are a synthesis of jewelry craftsmanship and artistic fantasy. From precious raw materials, he creates tangible embodiments of power, greatness and admiration for nature and human creativity. Awards and gifts made by Milyutin become attributes of a high social position and confirmation of the personal merits of theirholders.
Recommended: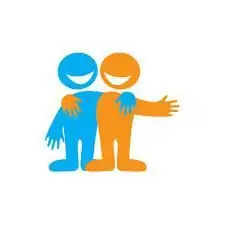 Different parts of the world have their own symbols of friendship. Be it jewelry, tattoos, engraved symbols - they all mean certain features and signs of twinning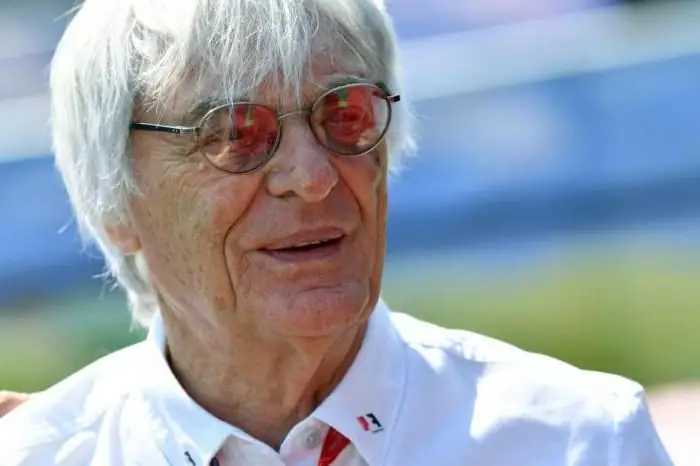 British entrepreneur led the sport for almost four decades until he sold it all for a tidy sum earlier this year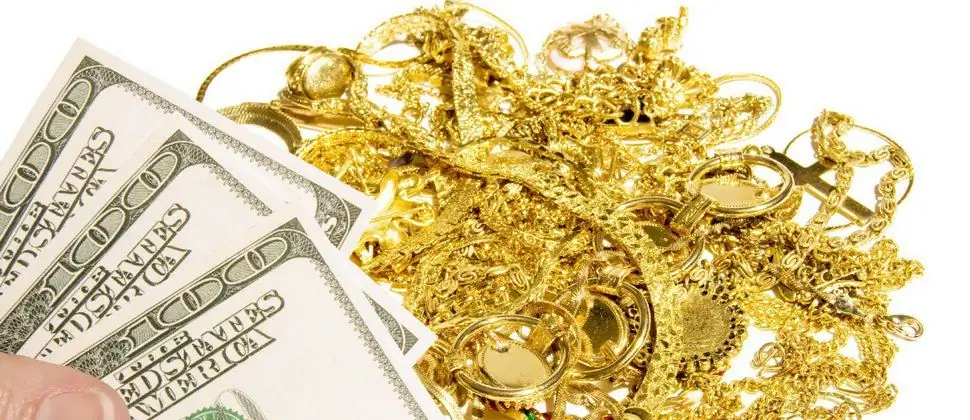 Since ancient times, people have isolated precious metals. Two of them - gold and silver - were additionally considered noble. Their value was high. These precious metals were widely used to pay for various goods. Today, there have been minor changes in this regard. So far, precious metals are valuable and stable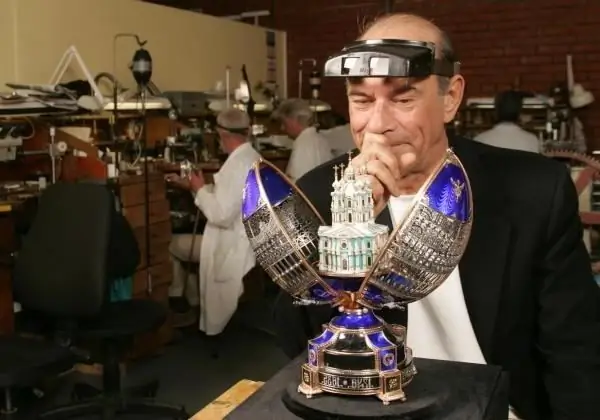 Andrey Ananov was born in Leningrad. The most famous Russian jeweler celebrated his 72nd birthday in August. This is a man of many talents, but he found himself in the jewelry business. Now Andrei Georgievich is the general director of the Ananov jewelry house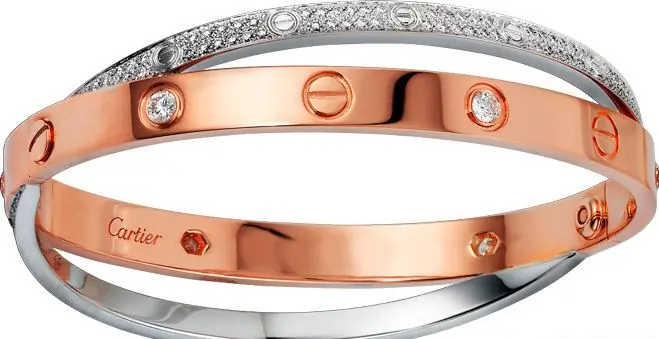 The question of why gold is cheaper than platinum is better not to formulate it this way, it would be more literate to just ask: "What is cheaper now?" Today, gold is not at all cheaper, but more expensive. Gold and platinum have been competing with each other for a long time and often change. Today gold is ahead, and tomorrow, you see, platinum will again become the sprint champion